SHOP: LOOPS (FOR SOCIAL MEDIA) HERE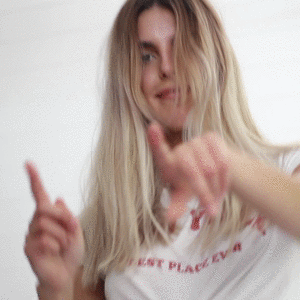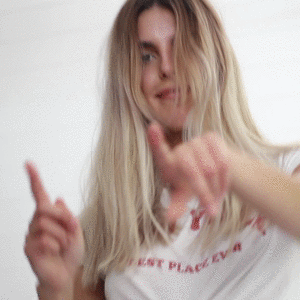 SHOP: LOOPS (FOR SOCIAL MEDIA) HERE
Once known as the humble GIF, LOOPS are the high quality, but 'just as fun' big sister that will make a statement across any online platform.
ORGINAL:
Custom made Loops created with your product as the hero. We recommend a collection of 6, 12 or 24 loops.
ADD ON:
The perfect 'extra' to boost your One Minute Film. Why not make the most what you got?!